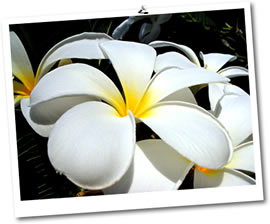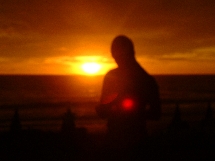 Investment News
For anyone who want to invest in Phuket
Here, in this page, you can find useful investment news in Phuket, and our own Uncle Chai Investment.
Tewana Project

There are different house layout for you to choose, to design your own house.
There are three different location for costomer to choose which your house will not being the same as next door in each location.
First new location
In Kathu area, many golf courses around, Lock Palm, Country club, Red Mountain golf couse, mountain view,
15 munite to Patong or international school, 30 munite to airport. House will be place into the green as pictures.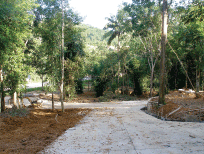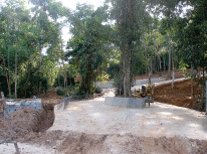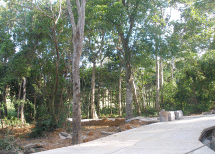 Second Location
Rawai Beach area, 10 munite to the beach Rwai and Naiharn, Chalong circle is 10 munite drive.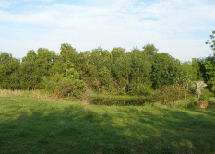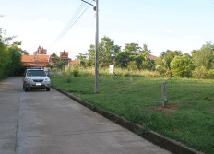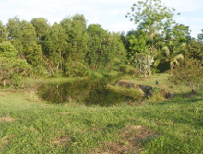 Third Location
In Prang thong Villege, Kukwang Rd.(between west Chawfa and east Chawfa), Chalong, Phuket.
Prang thong villege is good landscaping with water and lake to your house.
In the center location, town, shopping center, beach, golf course.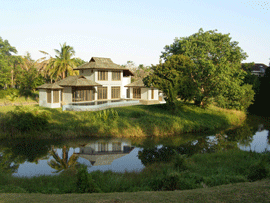 Description Off Plan;
You are invited to visit and show house. If you are happy with Tewana House style, funtionnal,natural finishing and over all… Or, you like to have? miner change.
Then, choose one from three location we have to put your house.
Budget Setting
Budget will be set and FINANCIAL discussion will be made right the way to suit your banking or pocket.